June 1, 2022
Rodidust: Best architects in Delhi NCR and Gurgaon
Rodidust is a significant trendsetter in the architectural and interior designing domain, with the team of best architects in Delhi NCR. Outdoing the unique savor and style of the immense divergent society. Exploring the trend is our ambition and explicating it is our challenge, through an artistic vision producing pure, exclusive, and sustainable grace. We also work on the demands of our patrons and appear with refined distinct designs.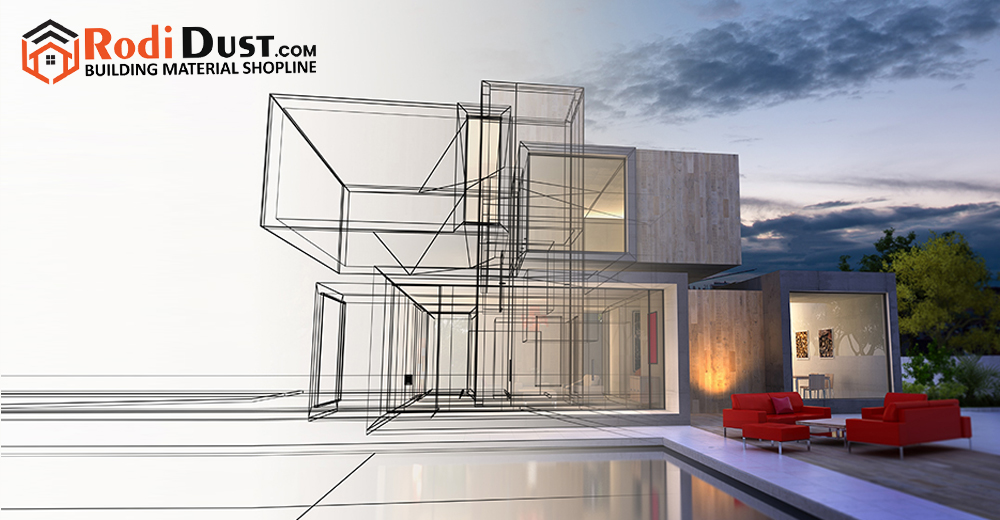 Rodidust also has customers who dream of a special architectural retreat and insist on rareness over the regular design clutters. Value minimalism and genuine originality over the chimerical complexity. Mutually with these desirable elements, the team of world-class dedicated designers. Rodidust also helps our patrons comprehend their vision to an architecturally and aesthetically graceful actuality.
Our know-how and technological partnerships are the keys to our development approach. Where we draw on business best practices to underpin. Our best architects' design objectives with professional technical understanding and strong edifice. This incorporated design approach brings together the vision and ideas of our design professionals. We also continue to expand our synthesizing teams and technical associates to solve Design challenges.
Our services:
At Rodidust we also provide a vast range of construction services such as:
Interior designing
Best Architects Services
Commercial and house construction material supplier
Modular wardrobe manufacturer
Modular kitchen manufacturer
Civil contractors
In all our services there runs a central idea to provide our clients with professional and budget-friendly edifice and homemaking services. We also relate Sustainable practices to all aspects of Design, creating a precise form, receptive to climatic circumstances, the Sun, and confined settings. We aspire to set apart every project by a cautious harmonization of architectural rudiments that produce an eternal and unforgettable image.  Rodidust also offers a range of strategies and prevailing execution plans with the tactic to thrive in a frame of time, quality, and cost.
Why Rodidust is the best solution to all your architectural needs:
The diversity of our multidisciplinary staff and technical partners also provides a base of knowledge. Experience that addresses the range of issues relevant to the design of modern buildings. We encourage exploration; debate and learning as an integral part of our services and emphasize inventiveness, adroitness, and intend management.
Apart from a colossal information pool, Rodidust has a dream, an influence to reflect on something bright every instant. After captivating your wants and finances into deliberation, we will present patterns of the plan and supportive facts about its configuration.
Each project also provides the eternal potential for innovation. Our procedure starts with listening to our patrons and profoundly surveying the ecological, spatial, and social framework to facilitate and enthuse a truly bona fide design. From there we also produce scenarios, ask what-ifs, present options for conversation, and assist in consensus.
Also Please Follow and Like Page Facebook