October 7, 2021
Types of Sand used for Construction
Types of Sand used for Construction- Sand, the naturally obtained construction materials from locations like beaches, rivers, and deserts, serves as a granular material that consists mainly of the finely divided Rock and is consistent with tiny particles as a result of the weathering of the rocks. Different kinds of Sands are available that fall under the category of construction sands. In this article, you will come to know some of the popular construction sand options from Yamuna Sand/ Jamuna Sand/ River Sand/ Crusher Sand supplier Gurgaon that are used for construction activities.
River sand refers to a naturally occurring sand that is obtained on the banks of the river situated Near Yamuna Nagar, Sonipat, Noida, Palwal etc. This is the most widely used type of sand that is suitable for construction activity. The fine particles and that has a smooth texture. So you can use the sand from building material suppliers in Delhi NCR for the Plaster works where a smooth finish is required. Moreover, due to the smooth and fine texture, this is sand that finds importance in bonding with cement aggregates and the water to form the concrete. Buy the sand from Rodidust, the River sand supplier Gurgaon.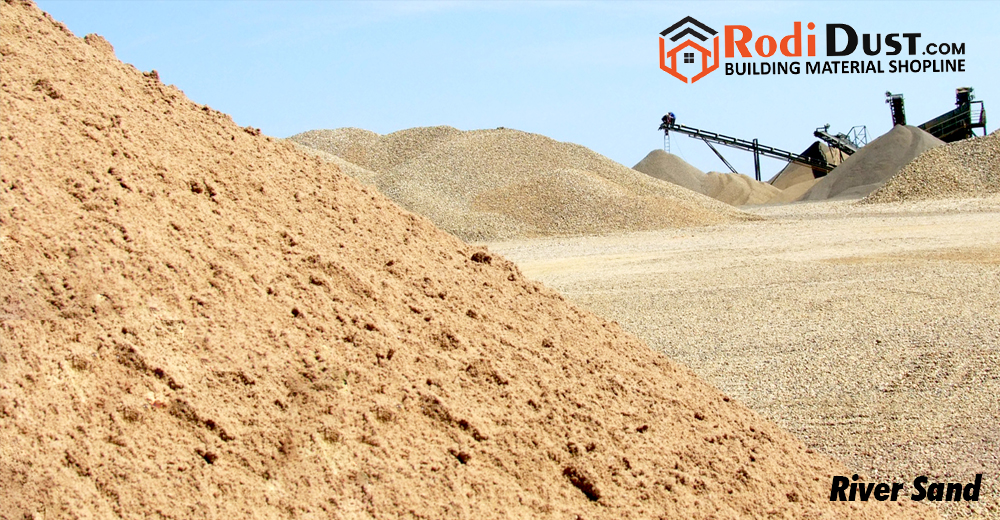 Crushed Concrete sand (Crusher dust or Badarpur)
The name itself shows how essential it will be in the construction activities. That said, the crushed concrete particles make it favourable for concrete work. The concrete sand is good for providing strength and stability to the building. The concrete fragments are devoid of the large particles in the mixture, and it is good enough for construction activities. It is used for the construction of the base for the layers, patio, or walking path. The concrete sand usually consists of fine particles and will be good enough for different purposes.
M sand or the artificial washed sand
M sand has become the popular short name for manufactured sand and serves as a form of artificial sand that is manufactured in the factory (crusher). The increase in the demand for good quality sand is calling for the utilization of the M sand. The resources of naturally occurring sand are decreasing day by day. So, M sand refers to the manufactured sand which is washed at crusher plants that is artificially prepared sand with the range of the advantages of the naturally occurring sand.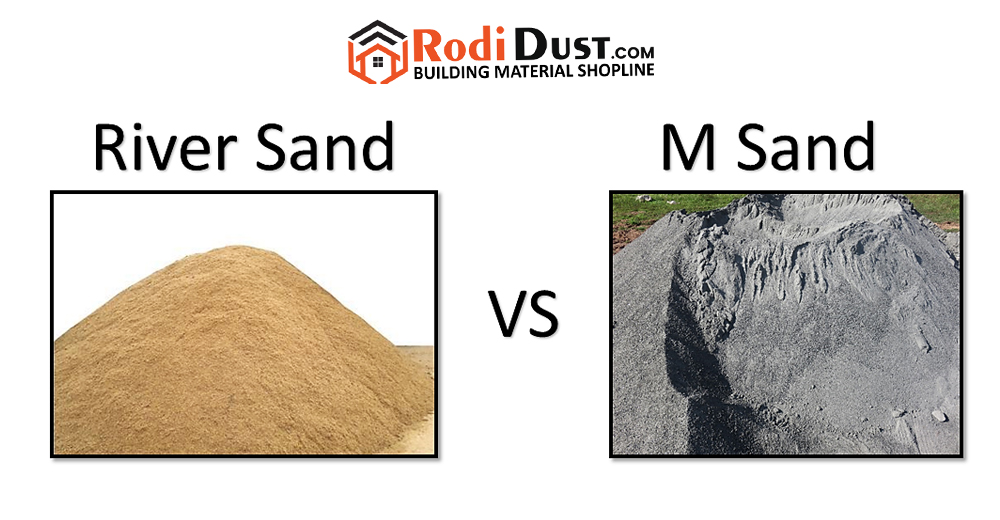 This is the kind of sand that is favourable for filling purposes at construction sites. The mixture of the fine particles obtained on the banks of the river in the sand aggregate is good enough for filling the space in construction activities. They hold excellent properties compared to the other sand types. So, they find utilization as the base material for the different activities like filling the large holes. The sand is also known as utility sand.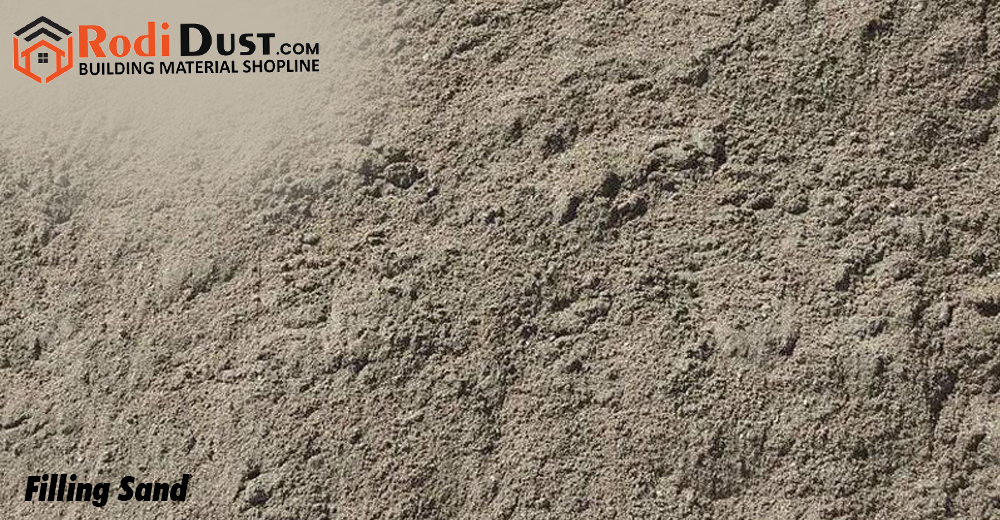 Final words
Different sand used for construction is available from Rodidust, which is the largest Jamuna sand supplier Delhi Ncr. So, place an order today and get the sand supplied to your doorsteps.