Product Description
The Indian cement market is the world's second largest cement market, both in terms of production and consumption and has a vital role to play in the economic growth of the country. Cement suppliers and producers are not only contributing to the GDP.
But also providing employment opportunities to millions of people across the nation. Various government led projects in the real estate, construction and infrastructure sectors, like the introduction of 100 smart cities, are further contributing to the boost of this sector.
There are a number of Cement & Steel Suppliers running the race to become the top Steel & Cement Suppliers in Gurgaon/Delhi NCR region. Given the high demand and the tough competition, each cement and supplier wants to secure its position in the market and lead the industry.
RODI DUST MARKETING & Distributions Pvt. Ltd. is a leading Distributor, Supplier of Cement & Steel in Gurgaon/Delhi NCR. RODI DUST BUILDING MATERIALS is one of customers verified and trusted sellers of construction products.
Focusing on a customer centric approach, RODI DUST BUILDING MATERIALS has a pan- Gurgaon & Delhi presence and caters to a huge consumer base throughout the cities. Buy cement and steel in bulk from RODI DUST BUILDING MATERIALS at www.rodidust.com quality-assured products.
RODI DUST MARKETING & DISTRIBUTIONS PVT. LTD. is the only company which is having AUTHORISED CHANNEL SALES* of all Branded Cement and Other BUILDING MATERIALS as compared to the market players which gives their clients full satisfaction of after sales support.
To facilitate easy comparison and purchase of cement and other construction materials online, companies like RODI DUST MARKETING & Distributions Pvt. Ltd. help in streamlining the procurement process.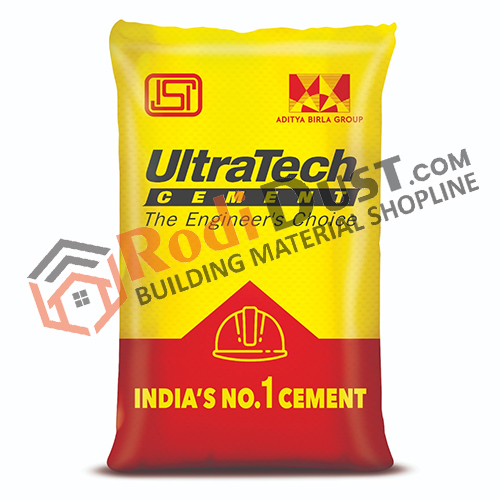 Ultratech, the largest manufacturer of grey cement, ready mix concrete (RMC), and white cement, sells high-grade cement for the versatile usage. It is fit for concrete applications like dams, concrete roads, large foundations, among others. Also, it finds use in RCC in marine and aggressive environments due to superior resistance to attack sulfates and chlorides.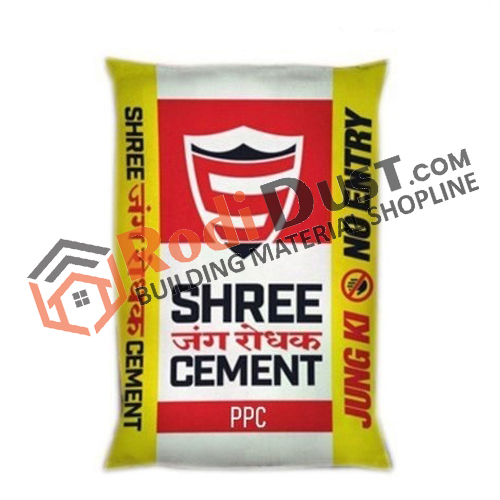 Shree Cement is the high-quality, versatile Portland Pozzolana Cement that has distinct advantages. It serves as the ideal blend of high-quality clinker and carefully selected artificial pozzolana materials. With the cement, there is adequate initial strength and high ultimate strength.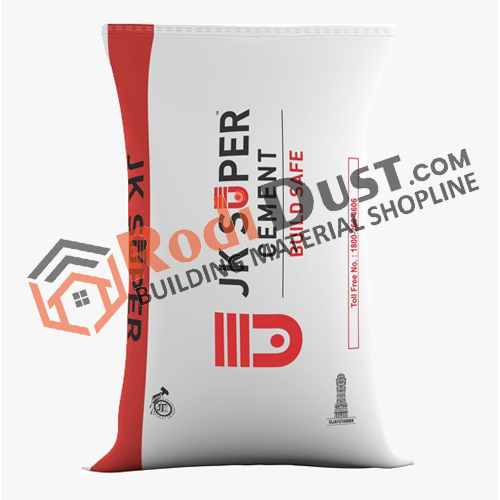 JK Super Cement OPC 53 comes with surpassing compressive and hydraulic strength compared to other OPC 53 and OPC 43 Cement brands. Get the higher Grade concrete. 43 Grade cement delivers extra fineness, consistency, superior strength. Also, the quality surpasses all the national as well as international standards and is fit for a construction job or Concrete components production.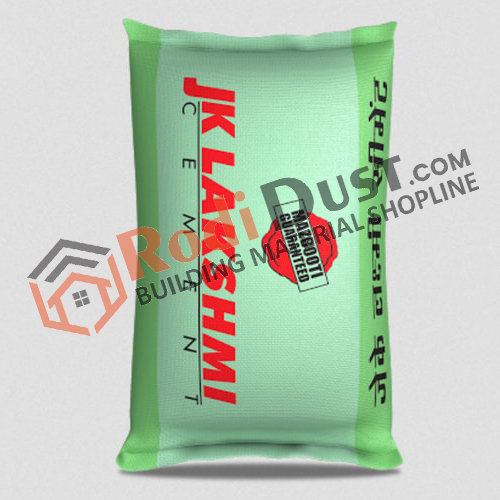 JK Lakshmi Cement is well known for its quality and strength. Manufacturing technology adheres to the latest established standards of quality and performance. High-quality Cement works by grinding the slag with the clinker. Get the long-term strength, high-end durability, sulfate, and chloride resistance.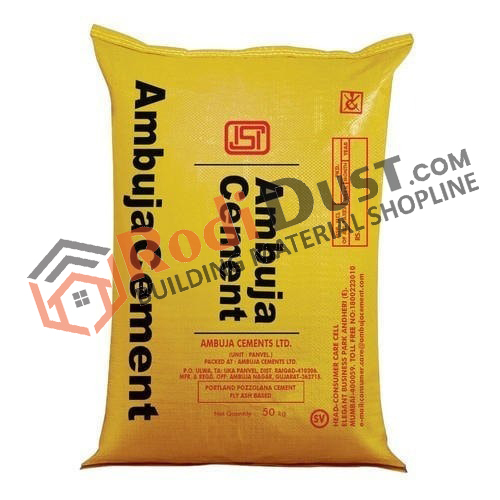 Ambuja Cement is known for its high strength and high-performance Ordinary Portland Cement (OPC). Also, you will get the Pozzolana Portland Cement (PPC) as high-quality active hydraulic binders. These cement are fit for construction applications. Special quality PPC cement is a mark of advanced SPE technology. 100% of silicate gel extraction from cement gives durability
WHY BUY FROM US?
Right Products
Choose right with intelligent & organized catalogues according to your requirements.
Right Price
Get Free multiple quotes from us.
Right Quality
Quality assured through Company and third party test certificates
Right Quantity
Estimate right quantity required through calculator tools and other buying guides.
Right Suppliers
On time delivery &post-sales support from cement and steel companies.
Right Protection
Your money is safe with us until you confirm your shipment.