J K LAKSHMI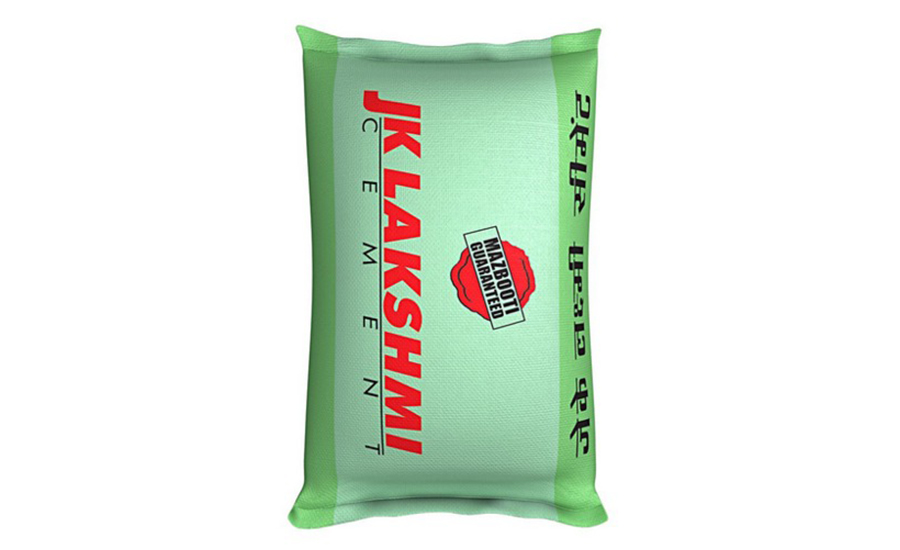 JK Lakshmi Cement PPC (Blended) with less C3A leads to less evolution of heat during hydration. That said, the JK Lakshmi PPC ensures the lesser development of cracks during the hydration process. JK Lakshmi Cement PPC is highly recommended for mass concreting, including the dams, hydro-power stations, heavy machinery foundation. The longevity and durability it presents make the cement an excellent choice.JK Lakshmi PPC Cement or Portland Pozzolana Cement is an eco-friendly cement that can be used for various construction needs. PPC Cement is used in construction of buildings, independent houses, hotels, bridges, airports, dams, etc. It is an ideal choice for constructing sustainable buildings as this cement helps the structures to remain strong and durable. PPC Grade Cement is also used for the construction of sewers and sewage disposal works. It is an excellent choice to be used under harsh concreting conditions because of its superior quality.
Super Strength
Due to the continuous conversion of liberated lime [Ca (OH) 2] into stronger C-S-H gel, the strength continues to increase with time.
Lower Heat of Hydration
Contains less C3A, resulting in less heat evolution leading to absence of cracks during the hydration process.
Better Workability
Superior quality, processed and controlled spherical-grain size fly ash gives the concrete better workability even at lower water-cement ratio.
Fine Particles
Processed fly ash of uniform size is used in yielding JK Lakshmi Cement, ensuring that the particles are fine in size. This gives a more cohesive, workable concrete.
Corrosion Resistant
Concrete made with JK Lakshmi Cement is impervious to chemicals and water. As water, chloride and other chemicals are effectively barred from contact with the reinforcements, the concrete becomes corrosion resistant.
Sulphate Resistant
The Ca (OH) produced during hydration is highly susceptible to sulphate attacks. Perfectly processed fly ash reacts with Ca (OH) 2 and converts it into C-S-H gel leading to (moderate) sulphate resistant quality.
JK Lakshmi Pro Plus has become one of the latest offerings from JK Lakshmi Cement. JK Lakshmi Pro Plus offers greater durability, Smooth & Superior finish. In addition to that, these packages guarantee the Speedy construction from early de-shuttering. Also, it offers greater strength and cost savings with 5% more volume per bag.JK Lakshmi PRO+ Cement, an innovative product, has transformed the realm of construction.JK Lakshmi presents the all new JK Lakshmi PRO+ Cement - a product equipped with unmatched cement technology and packed with 7 qualitative features. JK Lakshmi PRO+ Cement is an innovative product that has transformed the realm of construction. Based on an analysis of worldwide trends and consumer insights of India, a team of dedicated professionals worked on the formulation of this revolutionary product. With several positive connotations of "PRO" and multiple benefits symbolized by "+", PRO+ is an idea which was born and raised to inspire a sense of prosperity.
JK PRO+ Cement Features:
Plus Finish
Fine cement particles lead to better smoothness and superior finish.
Plus Surety
High quality, tamper-proof and moisture-resistant bags give the correct quantity and factory-fresh quality of cement.
Plus Strength
With 20% higher early strength, JK Lakshmi PRO+ Cement offers plus Mazbooti.
Plus Durability
Micro Particle Strength Technology leads to dense & higher impermeable concrete which ensures high durability of constructions.
Plus Speed
Early de-shuttering saves time and ensures a speedy construction process.
Plus Service
Timely delivery and an expert technical team for on-site guidance.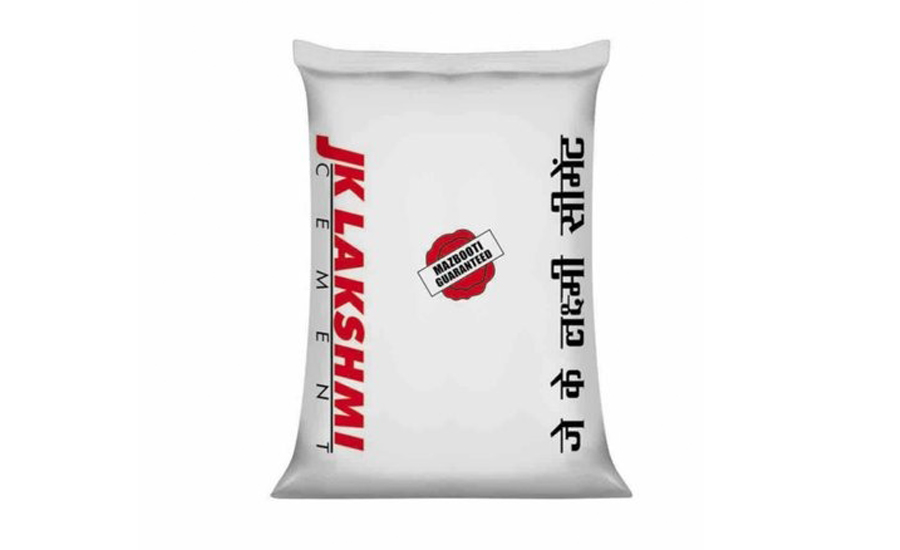 Composite Cement from JK Lakshmi Cement has resistant properties from alkaline and sulphate environments. That said, the material serves as the ideal option for construction activities in the coastal regions. Highly progressive cement, JK Lakshmi OPC offers better cohesiveness, superior workability. Also, what makes it the finest option is that there is less water requirement than Ordinary Portland Cement (OPC).