NUVOCO CEMENT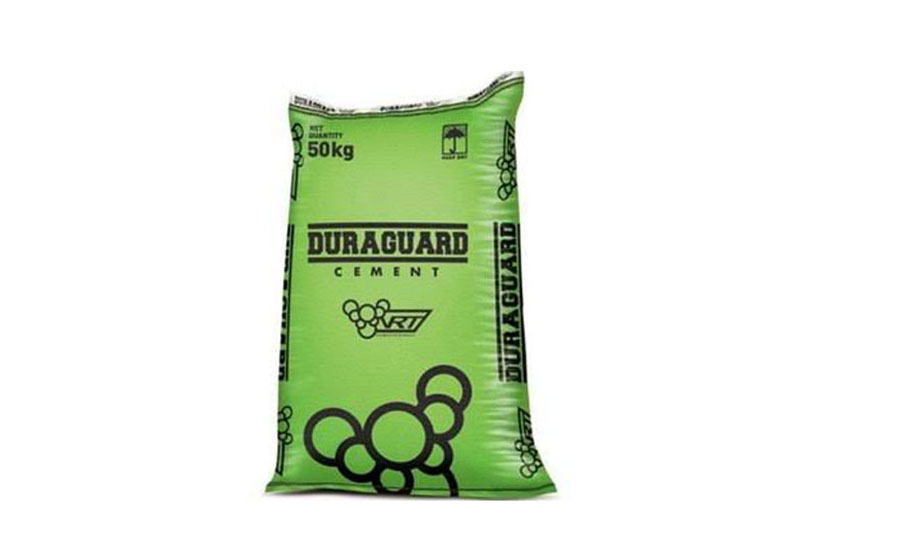 Nuvoco Duraguard PPC
Duraguard Cement is one of the finest packages of the Portland Pozzolana Cement (PPC) variant powered by Void Reduction Technology (VRT). In addition to that, the NuvocoDuraguard PPC is the best suited for tiles fixing, foundations, plastering, and roof casting. NuvocoDuraguard Cement comes in the Packaging Type: HDPE Sack Bag and Packaging Size: 50 Kgs. PPC from Nuvoco is the finest PPC that is Dark Grey.
Advantage of Nuvoco Duraguard PPC cement
Brighter Finish
Improved Strength
Chloride Resistant
Cohesive Concrete Mix
Reduced Porosity
Less Thermal Crack
Tamper Proof Packaging
Nuvoco Duraguard OPC exhibits a higher rate of Strength Gaining. In addition to that, it guarantees the reduction in Construction Cycle Time. Nuvoco Duraguard OPC is one of the finest cement that exhibits better workability. NuvocoDuraguardRapidX OPC 53 is available in the Packaging Size: 50 Kg. Ordinary Portland Cement Nuvoco Duraguard OPC finds use in the multitude of scenarios for quicker setting properties while guaranteeing unmatched strength and safety.
Nuvoco Duraguard Extra
The product Nuvoco Duraguard Extra in AdStar packaging isn't vulnerable to tamper, adulteration. The cement is the best with Zero seepage/pilferage, ensuring exact quantity tendered to the customer. In addition to that, it holds the Moisture resistant qualities of the bag, helping increase shelf life. Grade 53 DuraguardXtra Cement is the best fit product for Home Building & Construction. DuraguardXtra gives your home extra strength through its revolutionary 'Superset Technology' that uses the optimum amount of water to lend the cement enhanced workability providing high-density concrete or mortar.